What you need to know about therapy
Psychotherapy, talking therapy, counselling — all these terms are used to describe a type of therapy that involves talking to a trained therapist. The aim of psychotherapy is to help the client gain a deeper understanding about themselves, their feelings and emotions, their patterns of behavior, their worries, and aspirations in life. It is a space and time for you to talk about things that matter to you in order to help you lead a richer and more fulfilling life.
Talking to a trained therapist in confidence and in a supportive environment can help you make a difficult decision in life, deal with challenging life situations, better understand your relationship with other significant people in your life, or simply get a better insight into what kind of life you would like to lead. Therapy can take the form of individual one-to-one meetings with a therapist, group meetings, or family or couple sessions.
Approach
I mainly work as an integrative counsellor and can also offer CBT, person-centred and psychodynamic therapies, based on the client's preferences and the nature of the problem. The type of therapy is agreed with a client during the first session.
Areas of treatment
Addiction
Alcohol, cocaine, heroin etc
Anxiety
Depression
Bereavement
Panic attacks
Relationship difficulties
Parenting difficulties
Personal growth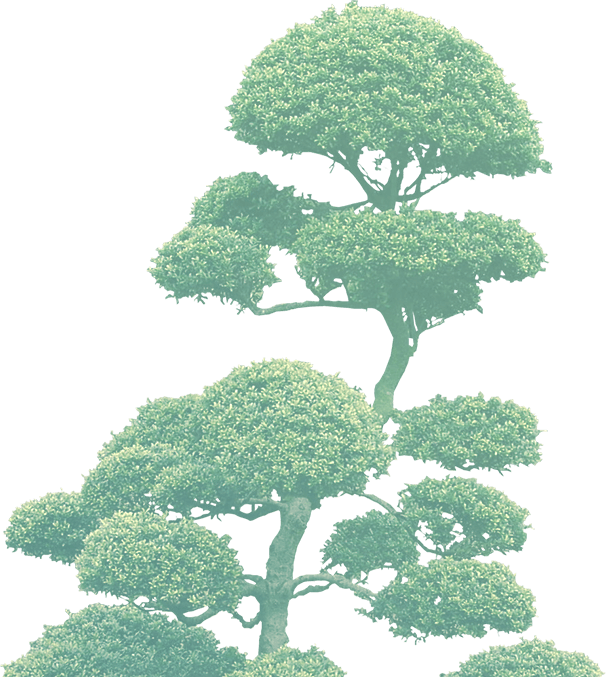 Types of therapy
Face-to-face
Therapy sessions at my office
Face-to-face
Therapy sessions at your home
FaceTime
Skype therapy sessions