MY NAME IS GINTARAS PARUTIS
I am a psychotherapist working in London and surrounding areas.
I provide individual, couple, family and group therapy to people from all cultural and religious backgrounds. I work in English as well as Russian and Lithuanian.
I offer my clients confidentiality, anonymity, non-judgemental approach at all times, acceptance, support and empathy.
Although I have formal training in integrative therapy, as a therapist I tailor my approach to my client's needs and the problems they experience.
For six years I worked for the Drug and Alcohol Centre for London (DASL) and Crime Reduction Initiative (CRI) in Stratford, London. I therefore am very experienced in working with various aspects of addictions. Until recently, for four years I worked at the Camberwell Green Surgery Counselling service, which broadened my experience as a therapist to include anxiety, depression and many other difficulties.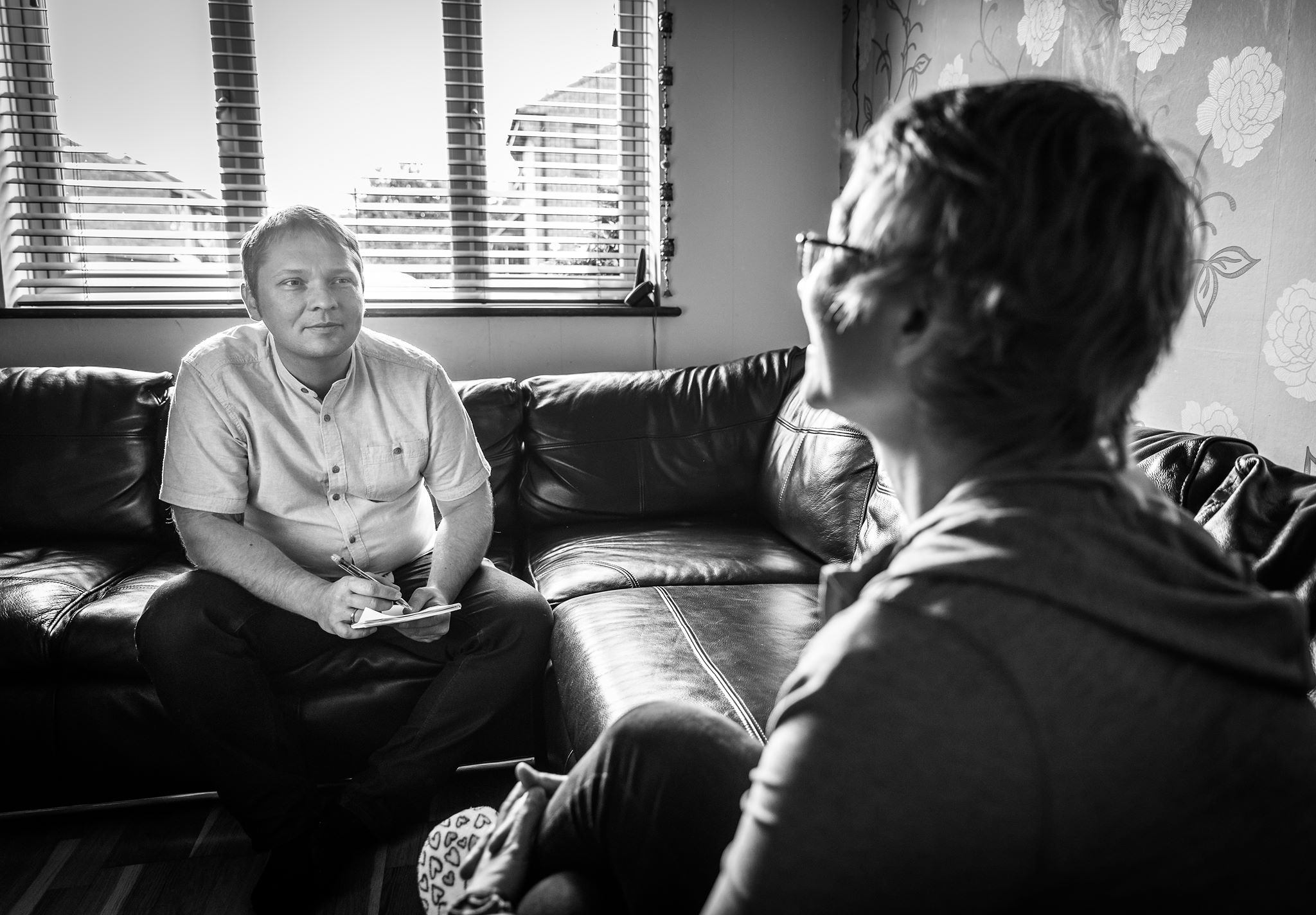 There is nothing either good or bad but thinking makes it so. William Shakespeare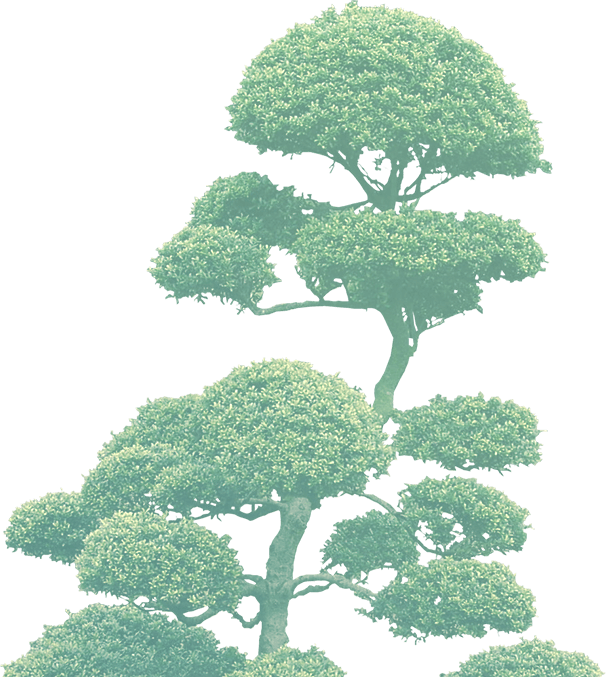 Background and qualifications
I studied for BSc in Psychology at Birkbeck College, University of London, which provided me with a good grounding in the science of psychology. I then specialised in Counselling and Psychotherapy by studying for a Graduate Certificate in Counselling at City University London and MSc in Therapeutic Counselling at Greenwich University. My postgraduate studies provided me with valuable research and practical skills in the field of counselling and psychotherapy. I regularly update my knowledge in the area through attending conferences and workshops. I am a registered member of the British Association of Counselling and Psychotherapy (BACP). In my therapeutic practice I am bound by the BACP ethical framework.