A warm welcome to my private psychotherapy practice
I work with adult individuals, couples, families and groups. I'm here to help people unlock their full potential by uncovering parts of self, residing beyond conscious awareness that drive irrational decisions, destructive behaviours and act as seemingly unassailable mental blocks.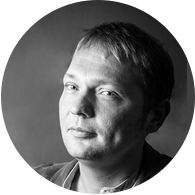 My name is Gintaras Parutis
I am a psychotherapist working in London and surrounding areas. I provide individual, couple, family and group therapy to people from all cultural and religious backgrounds. I work in English as well as Russian and Lithuanian.
I offer my clients confidentiality, anonymity, non-judgmental approach at all times, acceptance, support and empathy
About therapy
I mainly work as an integrative counsellor and can also offer CBT, person-centred and psychodynamic therapies, based on the client's preferences and the nature of the problem. The type of therapy is agreed with a client during the first session.
Areas of treatment
Addiction
Alcohol, cocaine, heroine etc
Anxiety
Depression
Bereavement
Panic attacks
Relationship difficulties
Parenting difficulties
Personal growth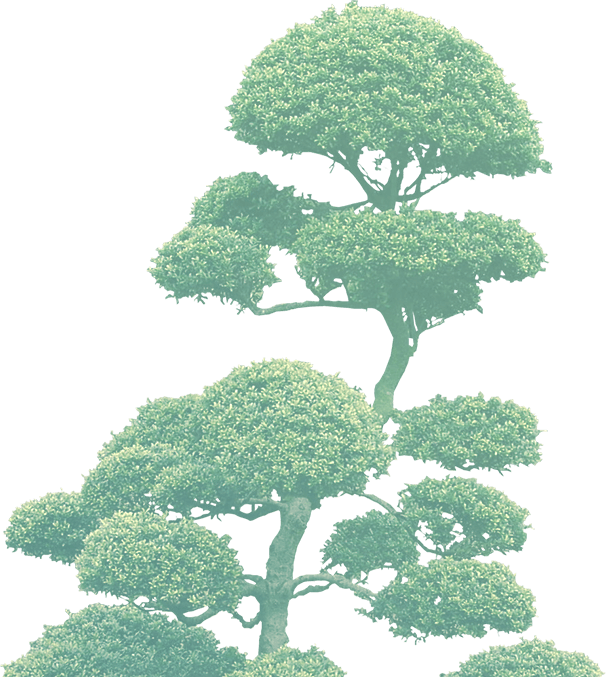 Types of therapy
Face-to-face
Therapy sessions at my office
Face-to-face
Therapy sessions at your home
FaceTime
Skype therapy sessions
London Bridge
contact@cultivatehappiness.co.uk078 6329 5654
£50
50 min
(Concessions available for students)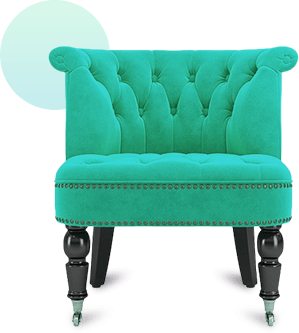 THURROCK, ESSEX
contact@cultivatehappiness.co.uk078 6329 5654
£50
50 min
(Concessions available for students)
At your home
Client's home
£50
50 min
(Concessions available for students)